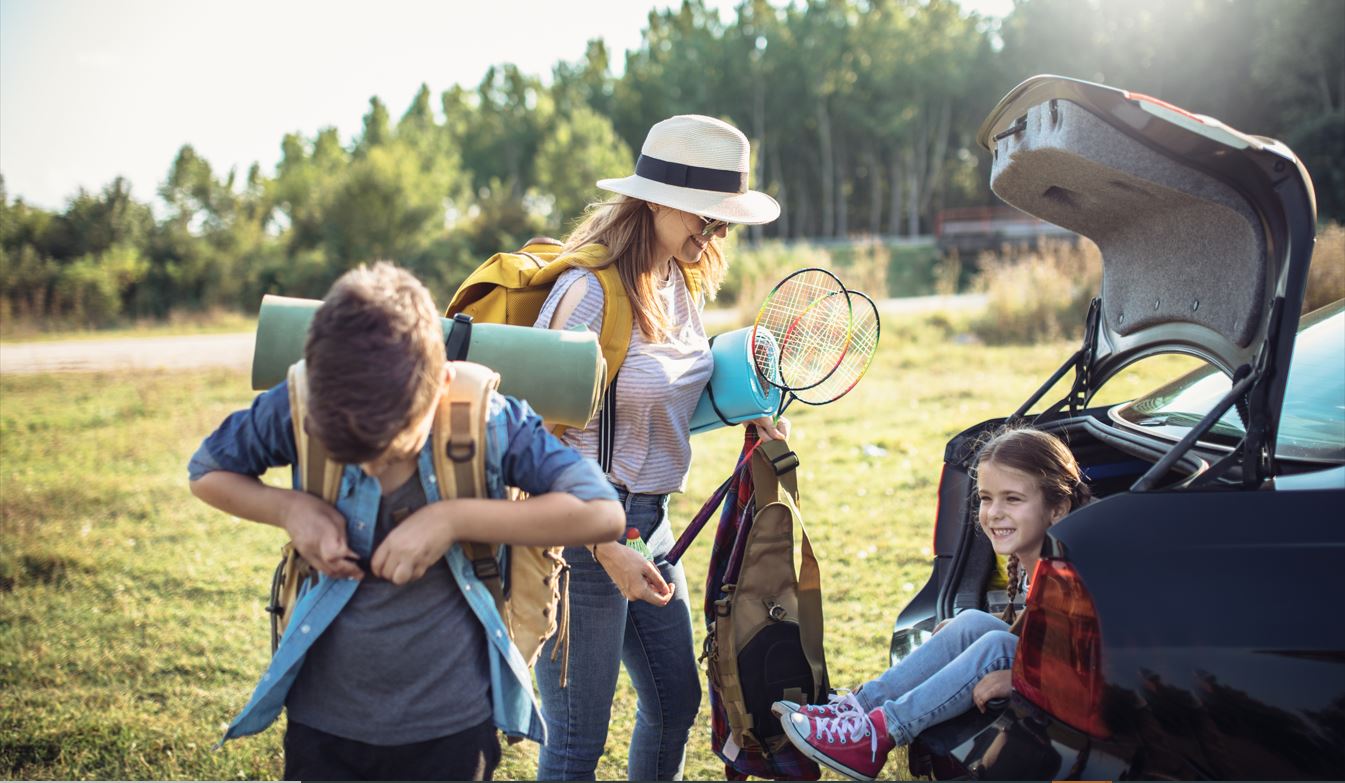 Get ready for a great summer.
Store all your hobbies and much more in your Bluespace
Call and rent your storage room in just 3 steps
Contact us
Call us free on 0800 703 100 from Monday to Saturday, and one of our advisors will help you find the space you need.
Contract by phone
In just a few minutes you will be able to contract your storage room, sign your contract electronically and receive all the information you need to access your space.
A space for each person
In Bluespace we have the storage solution to meet your needs.
Bluespace Locations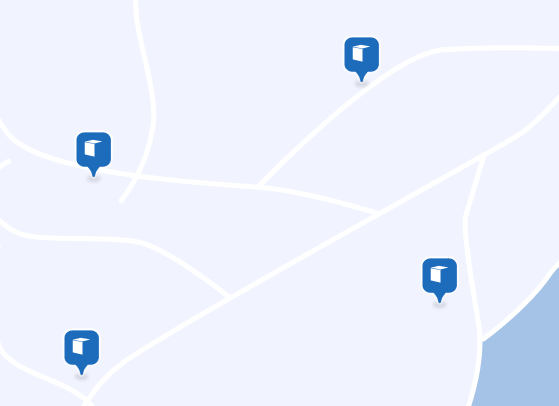 Find a storage room near you
Leaders in self-storage, present in France, Spain and Portugal
Bluespace Advantages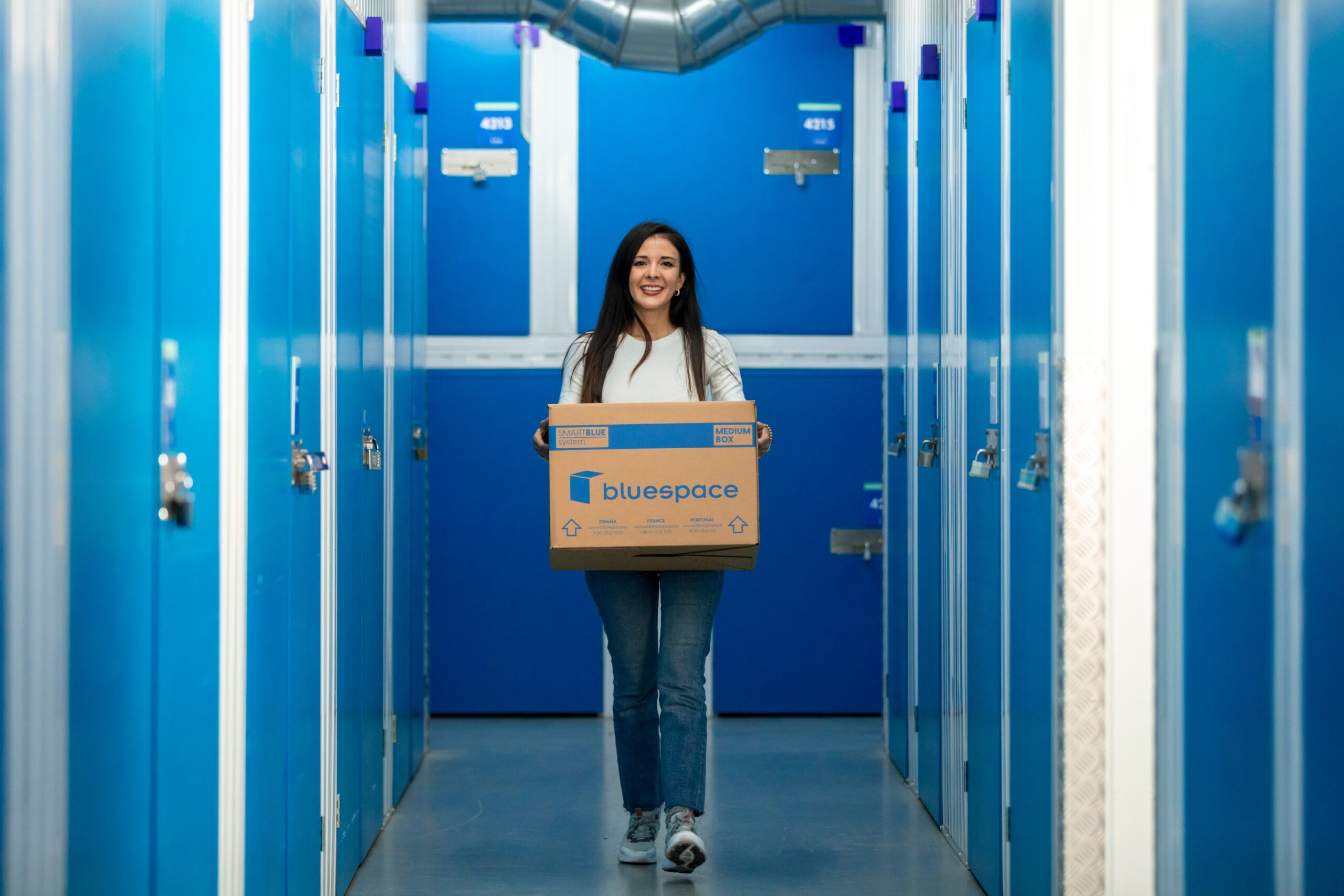 Why choose Bluespace?
Bluespace offers fast, flexible and hassle-free storage solutions in several prime locations in addition to:
Professional service with on-site assistance from Monday to Saturday
Maximum security with 24/7 CCTV
Access 365 days a year, 24 hours a day with a unique password
Removals and integral logistic services
Free parking for as long as you need
Basic coverage insurance up to €4000 (extendible)
What our customers think
Excellent 5/5
01/06/2023 21:54
La gentillesse et l'efficacité de mes interlocuteurs qui ont été à l'écoute !!!!!

Excellent 5/5
31/05/2023 16:24
Les agents sont très professionnels et les explications sur le fonctionnement de votre espace sont très fluides.

Excellent 4/5
29/05/2023 23:23
***.

Excellent 5/5
27/05/2023 21:02
Accueil chaleureux, explications claires et accès au box facile

Excellent 5/5
20/05/2023 11:42
Clarté et amabilité des interlocuteurs très appréciables

Excellent 5/5
17/05/2023 11:22
Très bien reçue par l'équipe sur place. J'avais réservé par téléphone et signé mon contrat via email, donc sans me déplacer. Tout a été très facile et rapide, bien plus facile que je ne craignais quand j'ai commencé à me renseigner sur les boxes de stockage. Merci à l'équipe!

Excellent 5/5
09/05/2023 18:10
Très bon contact à distance et sur place ensuite. Merci pour le temps consacré à chaque client(e).

Excellent 5/5
29/04/2023 15:25
Ras super

We are Blue but we think in
green
Learn about the initiatives Bluespace is taking to actively help protect the environment.
In all our centres you will find charging stations for electric cars.
Our buildings are equipped with solar panels for self-supply of energy.
Need help?
Call us for FREE from Monday to Saturday from 9:30am to 6pm.
0800 703 100
Or if you prefer we call you now